Our site is currently under construction.
We are pleased to announce that the APrON Conference is back on!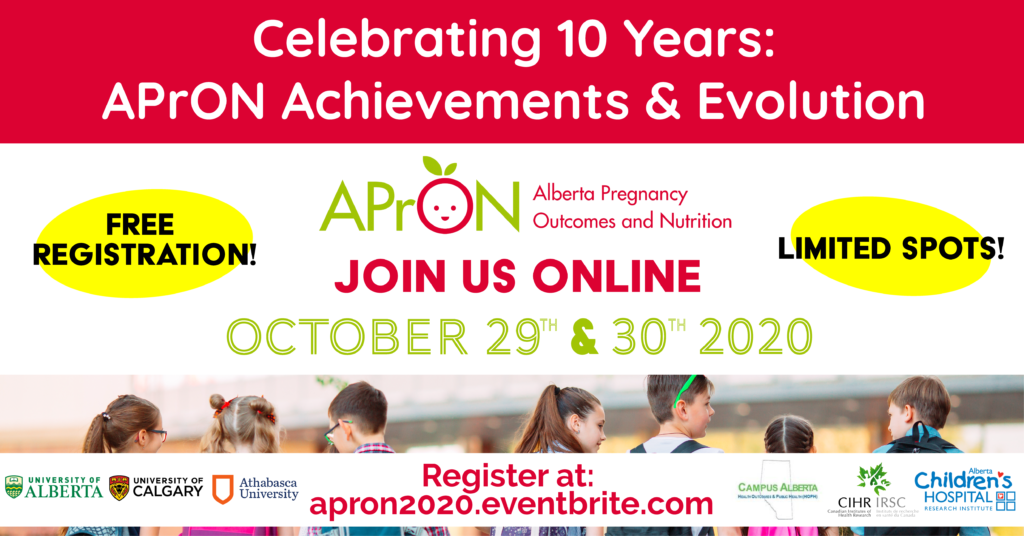 We will be delivering the conference in an ONLINE format, so there will be no attendance in-person.
Click for more conference details: APrON Conference 2020
If you have any questions, please send them to: apron@ucalgary.ca
Click here for more information and resources on COVID-19.
About APrON
APrON (Alberta Pregnancy Outcomes and Nutrition) is a study involving thousands of women from Calgary and Edmonton, designed to analyze the relationship between maternal nutrient status during pregnancy and maternal mental health and child health and development.

How do I reconnect?
Are you an APrON participant looking to reconnect with the study?
Click the link below for more information!
APrON Affiliations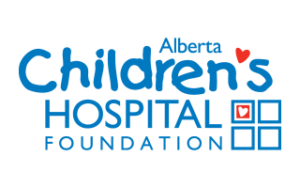 ..

…