About APrON
APrON (Alberta Pregnancy Outcomes and Nutrition) is a study involving thousands of women from Calgary and Edmonton, designed to analyze the relationship between maternal nutrient status during pregnancy and maternal mental health and child health and development.

How do I reconnect?
Are you an APrON participant looking to reconnect with the study?
Click the link below for more information!
Click here for more information and resources on COVID-19.
APrON Affiliations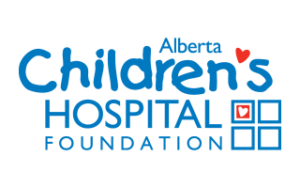 ..

…