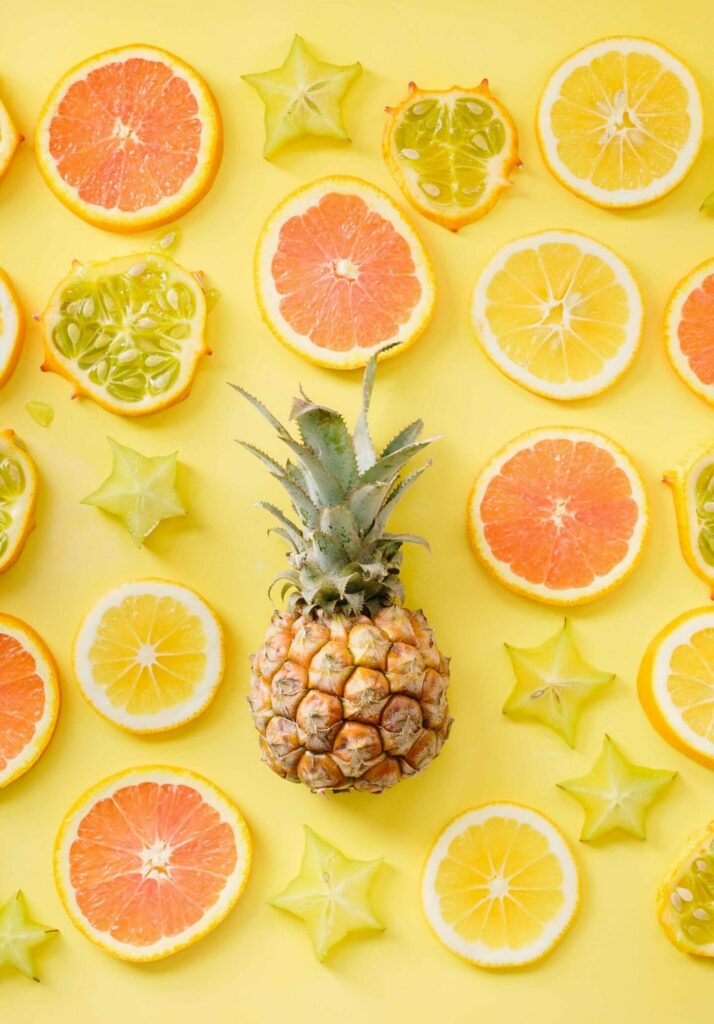 The primary aims of the Alberta Pregnancy Outcomes and Nutrition (APrON) study are to determine the relationships between maternal nutrient intake and status, before, during and after gestation, and (1) maternal mood, (2) birth and obstetric outcomes, and (3) infant neurodevelopment.

APrON is an ongoing prospective cohort study that recruited pregnant women early in pregnancy. It has approximately 5000 participants (2200 pregnant women, their offspring and many of their partners). We have collected comprehensive maternal nutrition, anthropometric, biological and mental health data at multiple points in the pregnancy and the post-partum period, as well as obstetrical, birth, health and neurodevelopmental outcomes of these pregnancies

The study continues to follow the infants through to 5 years of age. The vision of the study is to improve the health and long-term potential of mothers and newborn babies in Alberta by identifying the role of nutrition in mental and neurodevelopmental disorders, and long-term neurocognitive function.